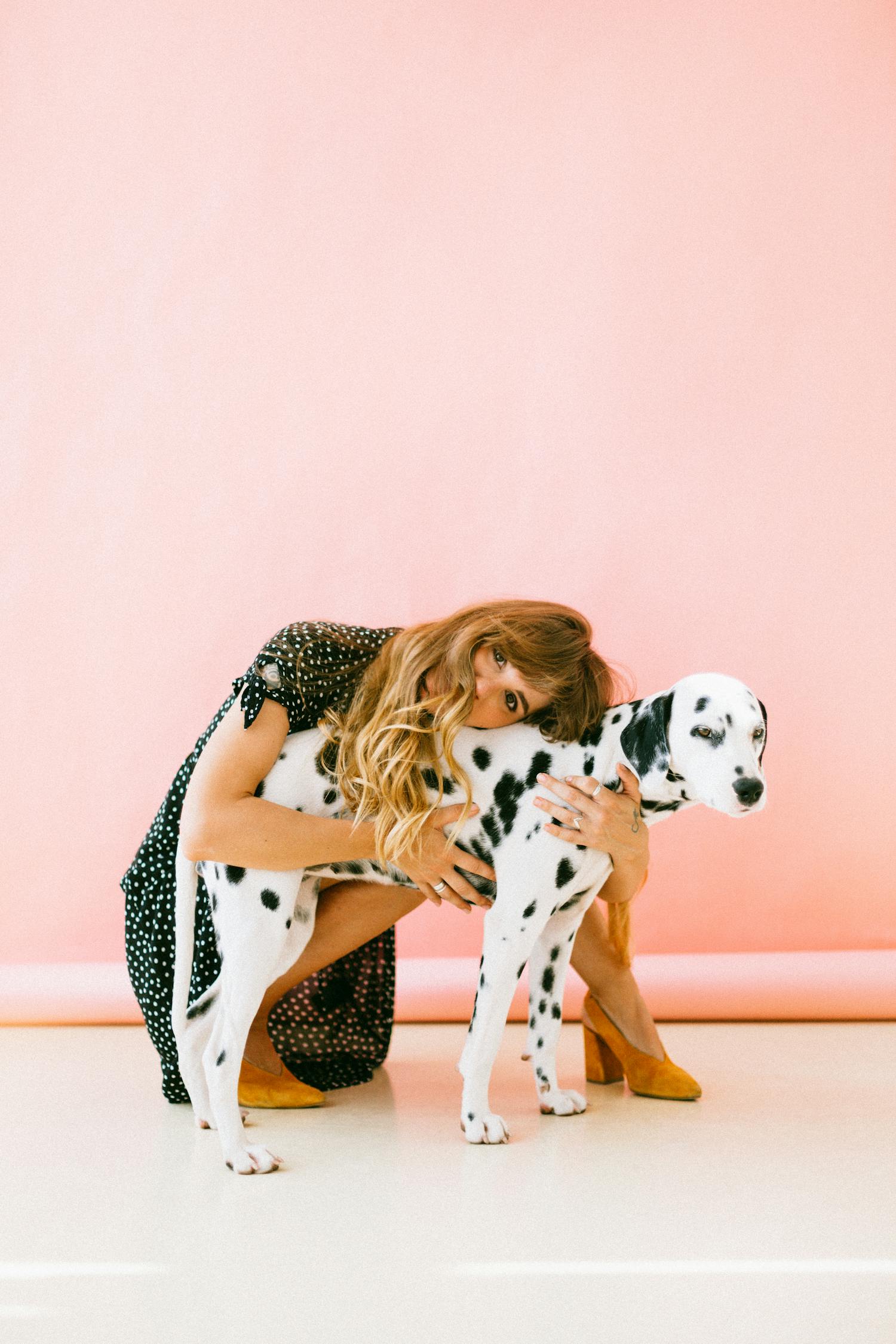 When you think about taking care of dogs, things like a comfortable bed or a sturdy leash might come to mind, but your phone is also an essential tool. There are a number of apps that are specifically designed for dog owners, whether you want to up their training or track their health. Of course, you'll need a compatible smartphone and a solid data plan to avoid overage charges. Read on for suggestions that can help you out as a first-time dog owner.
Don't Get Failed by Your Phone
In order to ensure that your apps will run effectively and efficiently, you need to have a phone that will stand up to the demand for performance. If your current phone wouldn't be able to keep up, then it's time for an upgrade. Consider a newer phone like the new iPhone 11 Pro, which includes a lengthy battery life and features a triple-camera system for help capturing all your pup's cute antics. Additional features such as a large display screen and a fast internal processor will also be helpful when running your new apps. If you'd prefer to have an Android model, then check out phones like the Samsung Galaxy S10, which has similar features to the iPhone 11 Pro, like a stellar camera set up and longer battery life. 
Apps That Help With Dog Emergencies
As a first-time dog owner, there is so much you'll need to learn about keeping your pet healthy and safe from hazards. Fortunately, there are apps that can help with that. The American Red Cross has a Pet First Aid app that provides veterinary advice to pet owners as well as important information related to pet emergencies. Pet owners can also access videos with step-by-step guides for performing first aid on your pet. In the same vein, the ASPCA offers an Animal Poison Control Center app that gives detailed information about materials that can be toxic to all kinds of pets. Plants, food, and medicines are some of the categories of materials that can be potentially harmful. By using the app, dog owners will be able to recognize the symptoms of poisoning and have one-touch dialing to the Poison Control Center. 
Apps That Help You Feed Your Dog
There are a number of dog food brands out there, so you'll have to determine which one works best for you and your dog. If you've already chosen a brand or are still shopping around, let apps like Chewy relieve your stress by shipping your dog's food directly to you. You can shop online for what you want and then schedule your shipment. When using the app, you can either have the food shipped immediately or arrange for a later date, which makes it easy to have your dog's food delivered exactly when you need it. If you'd like to share your food with your dog or prepare your own dog food, apps like iKibble can help you determine which kinds of food are safe for your dog to eat. 
Apps That Help With Dog Training
Training your dog requires both dedication and consistency. There can be quite a few steps involved when it comes to training, such as establishing rules, rewarding good behavior while discouraging bad ones and ensuring that your dog feels comfortable throughout the training process. Apps like iTrainer Dog Whistle & Clicker can be essential to training your dog as you'll have access to tools that offer the assistance you need. Equipped with a clicker and a whistle, the app allows dog owners to train dogs to respond to their names and mark rewarding behavior with clicks. The app also has a wide variety of recorded sounds that your dog may find entertaining, or you can record your own sounds that your dog likes. 
Owning a dog can be an awesome experience, and using these apps can help you stay away from some of the frustrations that some first-time dog owners experience. The technology is available, so use the advantage to become a pro dog owner in no time. 
Photo courtesy of Pexels